Richard Senior trained as a Stonemason at the Building Crafts Training College in London, graduating the 3 year full time course with The City and Guilds Advanced Craft Certificate in Stonemasonry with Distinction.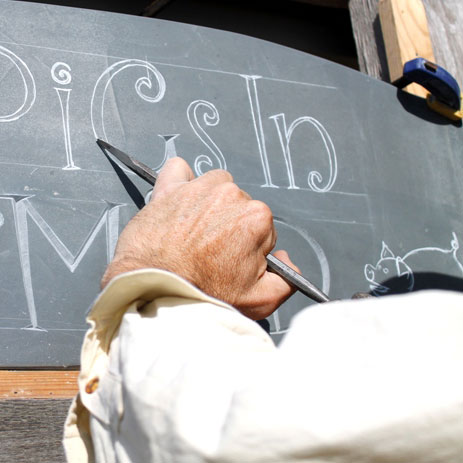 Prior to starting his own business he worked for several leading stone companies, including in Australia Bondi Stone and Gosford Quarries and in the UK S&J Whitehead and London Stone.
With over 25 years experience as a banker mason, carver and in project management roles, he has developed an artisan's understanding of the requirements of successful projects using natural stone.
A full CV can be provided on request.
NSW stonemason licence 108434C
Member of The Building Limes Forum (UK)
Member Dry Stone Walls Association of Australia